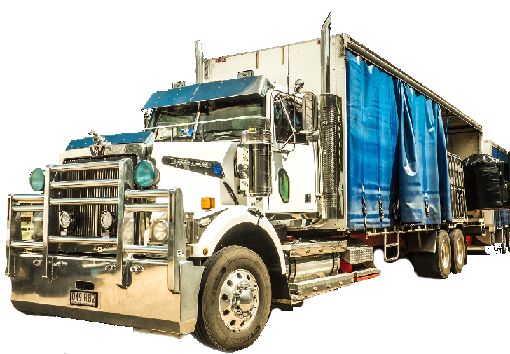 New Applications
Firstly, please read and answer the following questions:-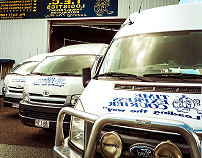 Do you want to be your own boss ?
Do you want to work for local owned company ?
Do do you want to work for a company that treats its contractors like family ?
Do you take pride in your in your work ?
Do you hate working in an office?
Do you like meeting people ?
Do you have a reliable late model van or truck ?


If you answered yes the the above questions please follow the instructions and apply below .

Thank you for your interest in Time Express Courier

Have a great day !!
Upload a copy of your resume and include an introduction page telling us about yourself and why you would like to work with Time Express Courier. Total upload must not exceed 4 Megabytes (or 4,096KB). The filename of your documents must be in your name i.e. "billsmith.pdf, billsmith-resume.docx or billsmithcovlet.doc" (Only .doc .docx .pdf file types will be accepted).

1. Choose "Browse.." to select Resume.
2. Click "Load Resume" to place your Resume into upload list.
3. Choose "Browse.." to select Cover Letter.
4. Click "Load Cover Letter" to place your Cover Letter into the upload list.
5. Confirm your two files for upload and click "Confirm/Send".